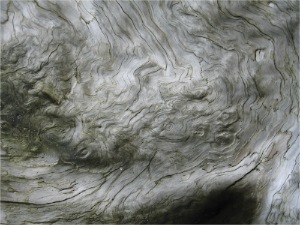 Journeyman Carpenter
From the age of 17 I've learned the ways of the carpenter and have built many a structure and beautiful object. I began working with my Uncle and cousins. I learned to build houses from the foundation up. I later worked with many other trades-people and companies to refine my skills and knowledge of building and design. My focus has been and is to integrate sustainable building materials with contemporary and traditional building techniques.
I wanted to combine the passions I have- Music and working with my hands. I traveled to the East from Washington when I was 23 to learn of violin making. I went to Cremona Italy to go to the school there only to find out my Italian was poor and my romanitc ideals of being a Luthier would have to wait. I finally got my chance in 2009-2010, to work with Luthiers: Master James Banicki, Nathan Taft, & Glenn Stevens with Bow makers: Harry Grabenstein, and Eben Bodach-Turner through
Vermont Violins
. While not trained in the art of Lutherie I have made great freinds who offer their guidance.

My carpentry specializations are trim/millwork, custom built-ins, and Problem solving for clients.